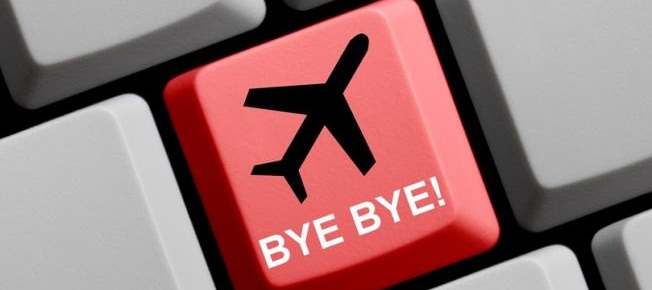 VPN means Virtual Private Network. This type of application creates a secure tunnel between your computer and the VPN server. When the connection is established, you then get a new anonymous IP address. Whereas online security and anonymity are the main concerns of most VPN users, expatriates often use a VPN for other reasons when they live abroad.
1. Restricted access to the Internet
A VPN service can unblock the sites censored by the government of their country of residence. If you are an expatriate in China, Iran or in the United Arab Emirates, many websites such as Facebook, Gmail, Google and Youtube are already censored. Using a VPN from those countries will let you access blocked websites and it also allows you to remain anonymous.
2. A very slow connection
In China, for example, Internet censorship involves a slower Internet service across the country, as the flow of information must pass through the firewall. Censorship is one of the reasons why the internet can be slow. Routing problems are also a common phenomenon that can lead to delays in loading pages or slow downloads.
3. Accessing Geo-Restricted Websites
Streaming media sites such as Hulu, Netflix, CNN, TF1, M6, Rai Uno or iBBC Player are geo-restricted. If you connect with a foreign IP address, you will not be able to access some of the content of these sites.