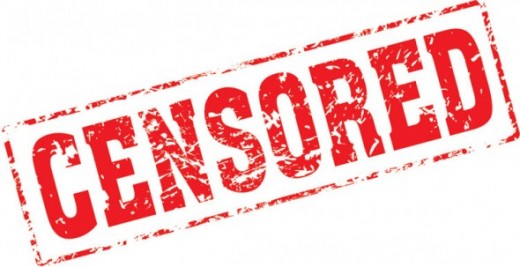 Every state in the world has its own laws, cultural norms and accepted behaviours. As billions of people come online in the next decade, many will discover a newfound independence that will test these boundaries. Each state will attempt to regulate the internet, and shape it in its own image.
The majority of the world's internet users encounter some form of censorship – also known by the euphemism "filtering" – but what that actually looks like depends on a country's policies and its technological infrastructure. Not all or even most of that filtering is political censorship; progressive countries routinely block a modest number of sites, such as those featuring child pornography.
In some countries, there are several entry points for internet connectivity, and a handful of private telecommunications companies control them (with some regulation). In others, there is only one entry point, a nationalised internet service provider (ISP), through which all traffic flows. Filtering is relatively easy in the latter case, and more difficult in the former.