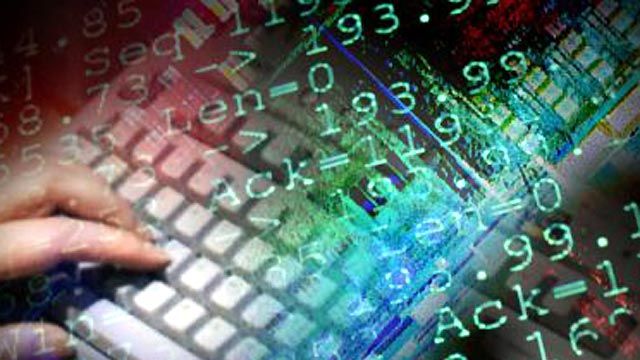 The United States is the country most targeted by cyber-attacks in the world, according to the National Intelligence Estimate, a report produced by the U.S. government based on feedback information from its intelligence agencies.
The Washington Post has recently published a report called "The foreign spies stealing U.S. economic secrets through cyberspace." Until now, the question was mainly addressed from the standpoint of military or counterintelligence, the concern becomes also about US competitiveness. Of course on the other side stand China and Russia, becoming the great powers of industrial espionage through IT.
The report, as explained by the Washington Post "represents the consensus of the U.S. intelligence community" states the United States to be the #1 country to suffer from cyber-espionage and cyber-attacks. It refers to several key areas which have been targeted by cybercrime over the past five years, i.e. energy, finance, aerospace, computing and automotive sectors. The report does not assess the impact of this cyber-espionage, but experts estimate it at several billion dollars.
According to the report, "Chinese actors are the world's busiest for economic espionage." Charges rejected by China, which claims not to support any hacking activity.
Russia has not commented on the report. Israel and France being the two last countries mentioned in this report have not responded either: they would be indeed very active in the field, without taking up the proportions of China.
According to the Washington Post, the U.S. government would have understood the magnitude of the threat and would establish retaliatory measures (i.e. formal complaints, expulsion of diplomats, requests from international organizations, etc ...). More specifically, the United States first and foremost try to bring this issue in the formal dialogue with China.