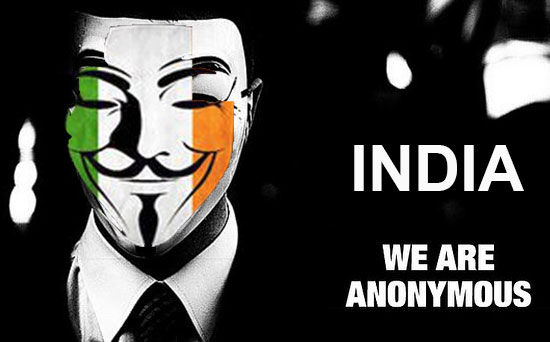 According to a report by Google, India has been ranked number two with a total of 4,750 requests to share web user's details and is currently next to the US which made 16, 407 requests in 2012.
Besides a great hue and cry over Internet censorship, the Indian government has been asking Google to share web user's details.
India has been making 13 requests per day while the US has made 45 requests per day in the past year, followed by France with 3,239 requests, Germany with 3,083, UK with 2,883 and Brazil with 2,777 requests.
According to the data posted by Google, India had made 2,319 requests involving 3,467 users in the first half of 2012 only.
In a blog post Google also showed its concern regarding web censorship across the world, calling it an 'alarming growth'.
Dorothy Chou, Google's senior policy analyst wrote in the blog post that unfortunately, what they had seen over the past couple years had been troubling, and today was no different.
A Central Monitoring System will now be operational in a limited manner by April 2013, as per reports. This mechanism will help in monitoring phone calls and Internet data in the country.
The Government is also making a move towards the possession of the server and other infrastructure set up by the smart-phone maker, BlackBerry, in Mumbai.
The above mentioned move is expected to provide help to the government to test the solutions offered by BlackBerry for legal interception of Internet communication.