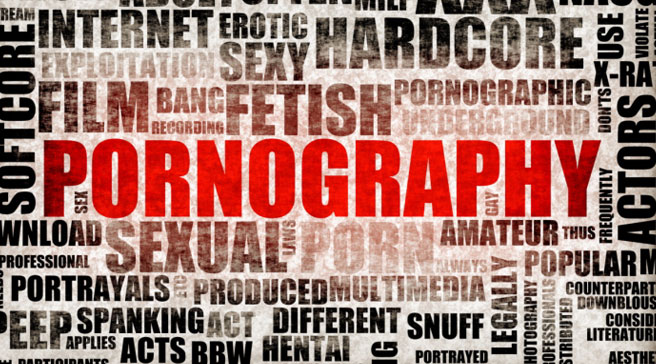 Want to watch porn in Singapore and hate that it has been banned? Now, there's an easier way, thanks to the "bros" at EDMW.
For decades now, Singaporeans have been complaining about the filters the Media Development Authority (MDA) set to make sure pornographic material on the web are out of reach. Just like the bottle of medicine your mother keeps on the highest level of that wooden shelf in your kitchen, out of sight, out of mind, right?
On its blacklist are Playboy, Penthouse, as well as a variety of video streaming sites like Redtube, Tube8, and Pornoxo. Less titillating content related to religious extremism are purportedly banned too.
Now, a developer has created a Chrome extension that allows users to bypass the censors. Called 'Go Away MDA', with MDA referring to the government's media authority, the extension essentially enables a VPN via a proxy.
The hobby project allows users to surf any website banned by the media censorship entity without getting tracked. The creator notes on the website his or her motivations (probably his, as the footnote cites 'Bros') for coming up with this awesome extension, "One, It was a CNY project as I was learning Twitter bootstrap. Two, I enjoy my Internet freedom, and urge all of you to never give that up, let alone to any government agencies. Three, I did have some blind hopes for it going viral."
The process is made as seamless as possible, once users install the extension and key in the login details (provided by the developer), they can immediately start surfing with impunity.
According to the website, the developer, a graduated Computing Science student, created this as a Chinese New Year project where he was learning Twitter bootstrap.
He has stated that others are welcome to read his source code, which is stored in a bitbucket private repository. He also mention that if the extension violates any law locally, he or she will be more than willing to comply.
Visit getgom.com for more info about this Google Chrome extension.