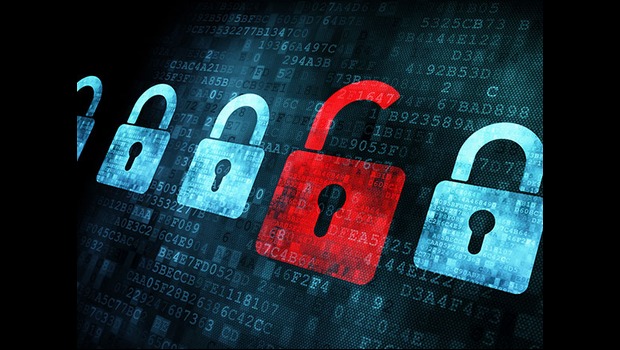 China has tightened the screws on its infamous web-filtering system, according to virtual private network providers.
The Great Firewall of China has been enhanced to "learn, discover and block" encrypted VPN protocols. Machine learning algorithms have been applied to carry out encrypted traffic analysis, something advocated by Fan Bingxing, the founding father of China's web filtering system.
China Unicom drops connections where a VPN is detected, The Guardian reports. Astrill, an application that provides VPN services to users inside and outside China, warned consumers in an email that the "Great Firewall" system is blocking at least four common VPN protocols.
The latest developments provide a technical basis that supports earlier reports that China was planning a clamp-down on VPN technology.
While VPNs let users gain access to sites blocked by the Firewall due to their content or sensitivity - which in China include Facebook and Twitter - they are also vital to firms, enabling secure and encrypted communications.
Web users from china are now complaining of VPNs being inaccessible or quickly going down once accessed, while speeds have slowed to a crawl.
"For us it's catastrophic," said one Western businessman in China.
We are used to working between different offices and subsidiaries using Google Drive, which lets us save, share and work simultaneously on common documents. Well we can't do that here.
Another expatriate complained about the extreme slowness and frequent inaccessibility of Gmail and Google Agenda, the Internet giant's e-mail and planning services. "It's a constant problem," he said.
The development marks the latest phase in the cat and mouse game between privacy protecting and surveillance technology.