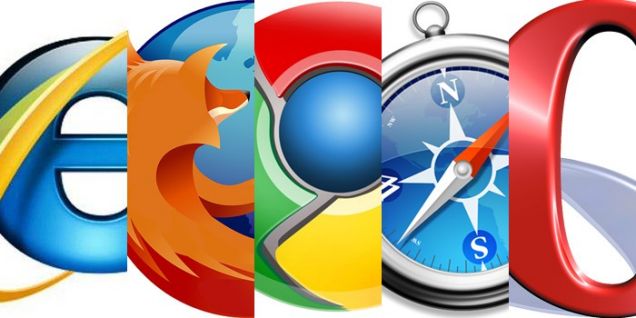 Internet browsers are the most commonly-used software on workstations and mobile platforms, but they are also used to track our browsing habits and a common entry point for hackers. Connecticut Better Business Bureau cautions consumers to understand browser options and use features to make them even safer.
There are more browser choices than ever before. Some claim they are the fastest, while others offer a wide variety of functions, such as the ability to download videos, send web pages or documents to eReaders and safely store passwords on secure remote servers. This is accomplished by installing free "add-ons," "extensions" and "plug-ins."
These features allow users to block ads, pop-up windows, tracking cookies and scripts. Scripts consist of programming code which can be used to execute programs, some of which are placed on websites by hackers to snoop or take control of a computer.
BBB offers the following tips to strengthen Internet browsers' security:
Apply updates – Hackers are constantly finding new ways to exploit browsers, and browser developers often send out updates to address those security flaws.
Check privacy settings – Many browsers allow "private" browsing or tell websites that you don't want to be tracked by advertisers.
Don't store your passwords in your browser – You may be prompted to allow your browser to store your password for given sites. If this vulnerability is exploited by malicious software or your computer otherwise compromised or stolen, hackers can retrieve those passwords.
Be careful where you get your plug-ins – Beware of downloading plug-ins from websites that offer them. The safest source is a browser developers' own site. These often may be accessed through the browser itself.
Make sure your plug-ins are up to date – These helpful extensions may require updating when a new, more secure version of a browser is released. Make sure to update your plug-ins to keep your computer stable.
You will find more helpful hints on Internet security at bbb.org.