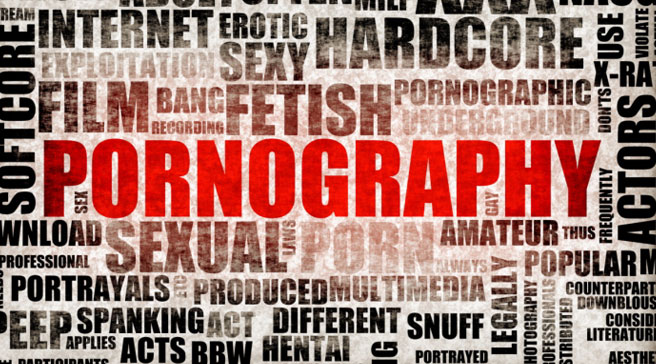 India's Supreme Court issued notices to the government agencies for the petition to block and ban porn sites on the internet. The petition, filed through advocate Vijay Panjwani, said while the act of watching porn is not illegal, the readily-available "graphic, violent, brutal, deviant and destructive" pornography has endangered Indian society and threatens public order.
If watching pornography is made illegal in India, this will be a wholly new rule.
Is it even technically possible?
There are 2 ways in blocking porn. First is by taking down the content from the Internet. This would only be possible if the content was illegal in the country where it is being hosted. The other method, which the government has largely relied on in the past, is getting Internet service providers to block access to a particular website's URL/Domain
However, technologically, it's nearly impossible to have a blanket ban of this sort in place. Simply using a virtual private network (VPN) - used for remote working and data protection - also allows you to access content that has been blocked by the ISP and won't leave a trail. Using a VPN is completely legal (and free or inexpensive) as of now.
To ban porn and track people viewing it, the government would have to also ban proxy servers and make VPNs illegal. That would be a highly draconian move and one that's unlikely, according to Apar Gupta, a Delhi-based lawyer working with Internet companies although this was already done by the Iranian government.
How does IP blocking work?
To block content, all an ISP has to do is check the URL (website address) against a blacklist of banned sites, to decide whether the user should be accessing it. This same technology can be used to track people watching banned content as well.
Every webpage has a unique URL, which means the government could block a specific page or an entire site, depending on the amount of detail in the blacklist.
However, this doesn't remove the content from the Internet - it's still accessible using proxies and VPNs. Taking a website down requires legal power over its servers. IP blocking only inconveniences people, but it's very simple to circumvent, and the tools to do so are getting easier to use and are freely available.