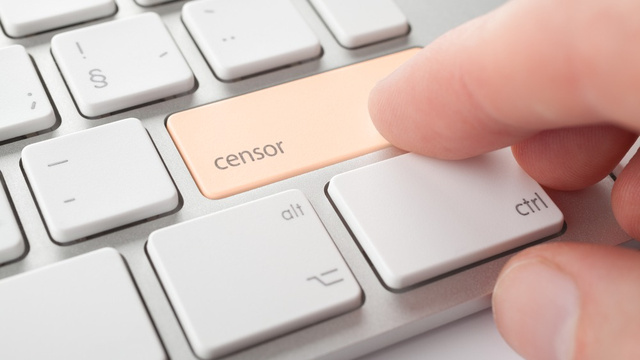 Iranians gained direct access to Facebook and Twitter for the first time in four years because of a technical fault, an Iranian official said on Tuesday, denying suggestions the new moderate government had lifted a ban on social media in place since anti-government protests in 2009.
With the government firewall back in place on Tuesday, Iranian users seeking contact with prohibited groups or websites were forced to recommence the cumbersome task of getting around the governmental censors that block the social media outlets.
According to analysts, the Iranian government's retreat on social media policy is apparently an indication of the infighting within the religious and the elected leaderships in the country.
While the social media sites were blocked in Iran in 2009, following massive demonstrations organized online to express anger against the disputed re-election of President Mahmoud Ahmadinejad, the Tuesday unblocking of social media was essentially being considered as a move which underscored that the new leadership of President Hassan Rouhani was embracing the 'tweets' and 'likes' of present-day communication.
However, reporting the brief lapse in censorship and the re-imposition of blockages and filters on social media sites, Iranian media cited a statement by Abdolsamad Khoramabadi - head of the committee overseeing Internet regulation – who said: "God willing, it was just a mistake. But if it was due to delinquency, based on computer crimes regulations, those who did it must be punished."